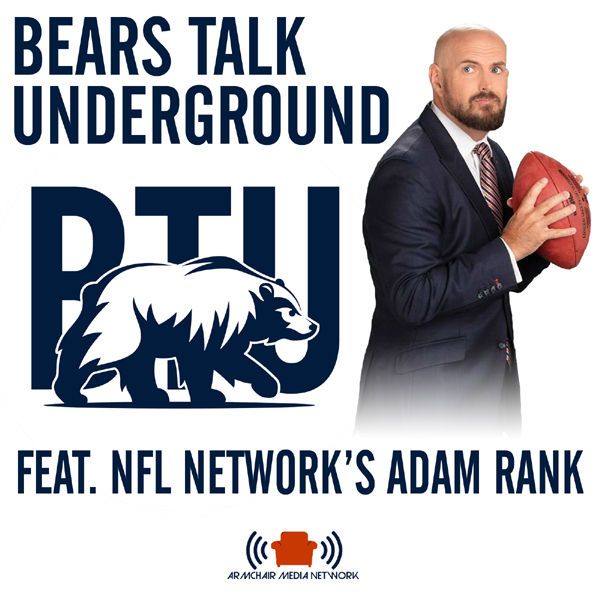 This week on The Bears Talk Underground!!
With the 2019 Opponent Preview series behind us, Larry D still has some time to kill between now and the start of our Beloved's 2019 campaign and he has decided to fill it with some new friends to the show!!
Up first in this window before the pre-season is none other than the NFL Network's own Adam Rank!!
See what Larry and Adam have on tap in this all new episode of The Bears Talk Underground!!