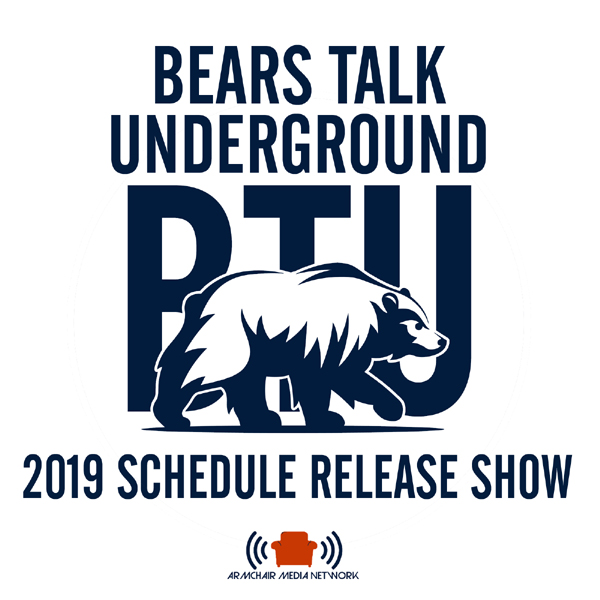 This week on The Bears Talk Underground!!!
Super Bowl LiV takes place in South Florida and the road to Miami was laid out in front of our Beloved last week with the release of the 2019 NFL Regular Season Schedule!!
Larry D is back to give his take on the schedule and breaksdown his analysis on the path ahead for the Bears to realize thier goal in 2019.
All of this and so much more on the Schedule Release episode of The Bears Talk Underground!!!