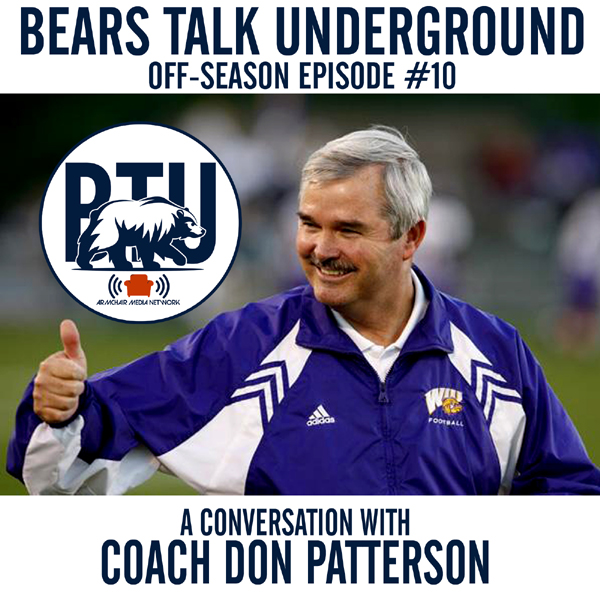 This week on The Bears Talk Underground!!
As the 2019 season draws closer, Larry D continues his journey through the final days of the off-season by inviting another special guest to the show; This time in the form of long-time college football coach Don Patterson!!
Coach Patterson has a storied resume that starts as an assistant to Hayden Fry at Iowa and ends with him on the same staff that coached Khalil Mack at Buffalo.
So sit back and listen to the life and times of our very special guest, Coach Don Patterson, on this all-new episode of The Bears Talk Underground!!